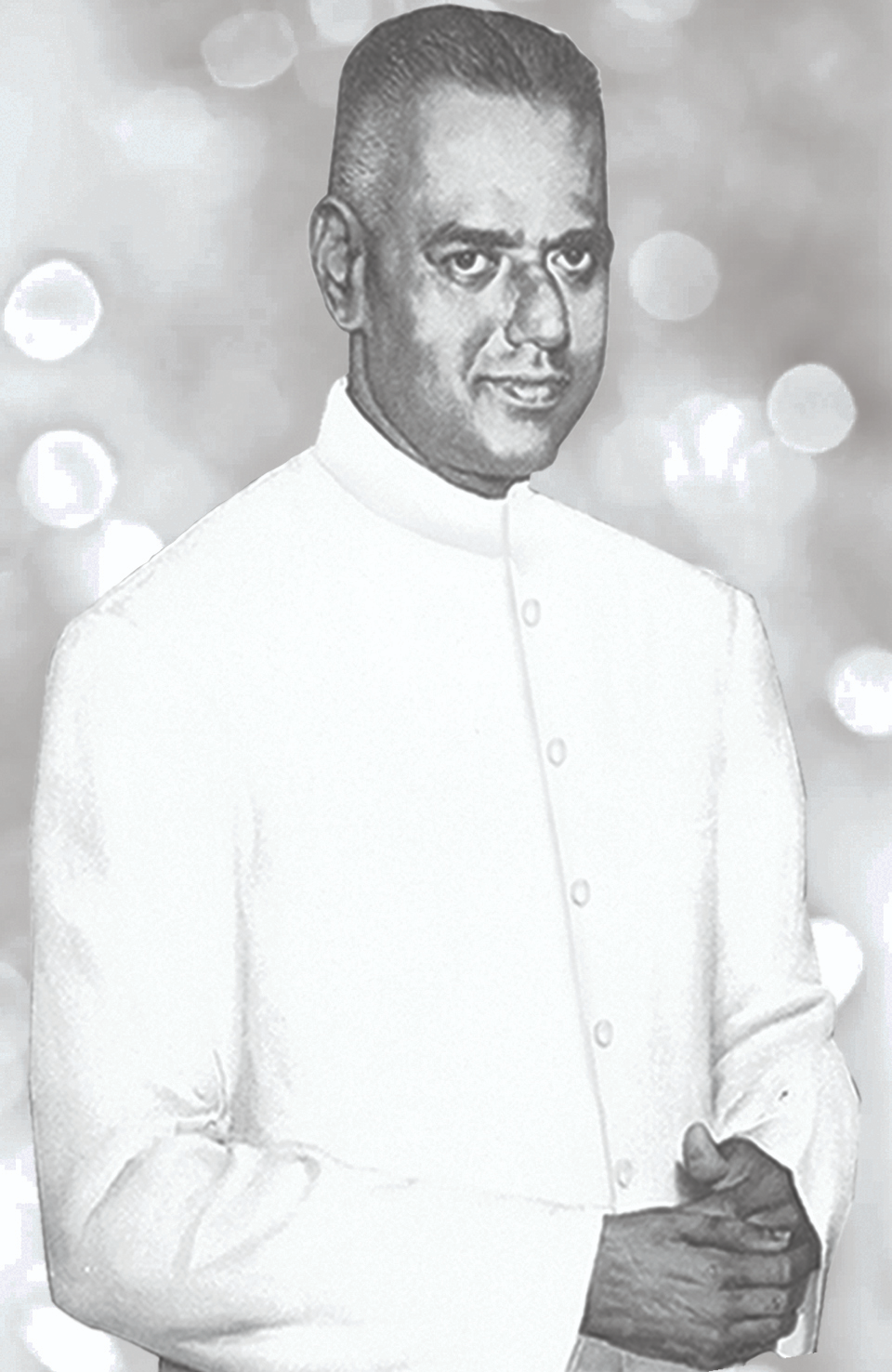 Amalgamations Repco Limited, a Company of the Amalgamations Group situated at Chennai, is one of the major manufacturing facilities established in India through Indo-Australian cooperation.
Incorporated in the year 1967, with technical and financial collaboration with Repco Limited, Australia, Amalgamations Repco Limited commenced commercial production in the year 1970 of Clutch Assemblies and Components to cater to automotive & tractor vehicle industry besides the After Market. Since 1980 AMREP function on its own. Flywheel Starter Ring Gear operation is started from the year 2004. Subsequently India Piston Repco limited, Kakkalur manufacturing Flywheel Starter Ring Gear merged with Amalgamations Repco Ltd. From 2006.
AMREP has a well-equipped manufacturing plant with state of the art machinery and backed by a strong in-house design & development wing. This has enabled continuous product improvements and capability for new product development, both for domestic and overseas markets. The factory is equipped with the appropriate manufacturing facilities and manned by trained technical personnel. The company has acquired a reputation for its strict practice of quality control disciplines towards adhering to most exacting specifications insisted upon by all the Vehicle Manufacturers in the country. AMREP is by now a well-known brand leader in this sector of industry and the products manufactured match the international standards in quality and performance.
The Company has, over the years, attained the status of a leading and reliable manufacturing facility for products viz. Clutch Driven Plate, Clutch Cover Assemblies (both Conventional Coil Spring type and Diaphragm Spring type), Flywheel Starter Ring Gears, etc., for all leading models of Passenger Cars, Commercial Vehicles, Jeeps, Tractors & Fork Lift produced in the country.
AMREP caters to major OEMs in the country like Ashok Leyland, TAFE, TMTL, ITL, Force Motors Ltd., John Deere, Mahindra (OES), Mahindra Swaraj (OES) & Escorts and enjoys a strong brand preference in the aftermarket. The company has established a vibrant national distribution network to service all key consumption markets and the stable distribution policy has enabled AMREP to foster an enduring relationship with its distributors and dealers. The company also derives significant share of business from state transport undertakings. The products are exported to Spain, Italy, Japan, Turkey, Mexico, U.S.A, Croatia, Serbia, Sri Lanka and United Kingdom.
AMREP is committed to meeting environmental regulatory requirements that apply to its business. When necessary and appropriate, AMREP establishes and complies with standards of their own, which go beyond legal mandates.
Strong emphasis is placed on quality and environmental management systems and the company is certified to IATF:16949, ISO: 9001 and ISO:14001 standards.